With her own clothing brand called Efro & Co, fashion designer Dina Yassin, slowly built her own road. She bases her style on traditional elements of East-African clothing, clothing which is worn in Uganda and Eritrea for example. Her clothing is made with original African fabrics. Dina was born in Sudan from Eritrean parents. She was raised in the United Arab Emirates and the United States of America, and nowadays she's based back in the UAE. From there she manages Efro & Co and follows an – online- MBA in Luxury Brand Management & Design Innovation in the city of fashion, Milan.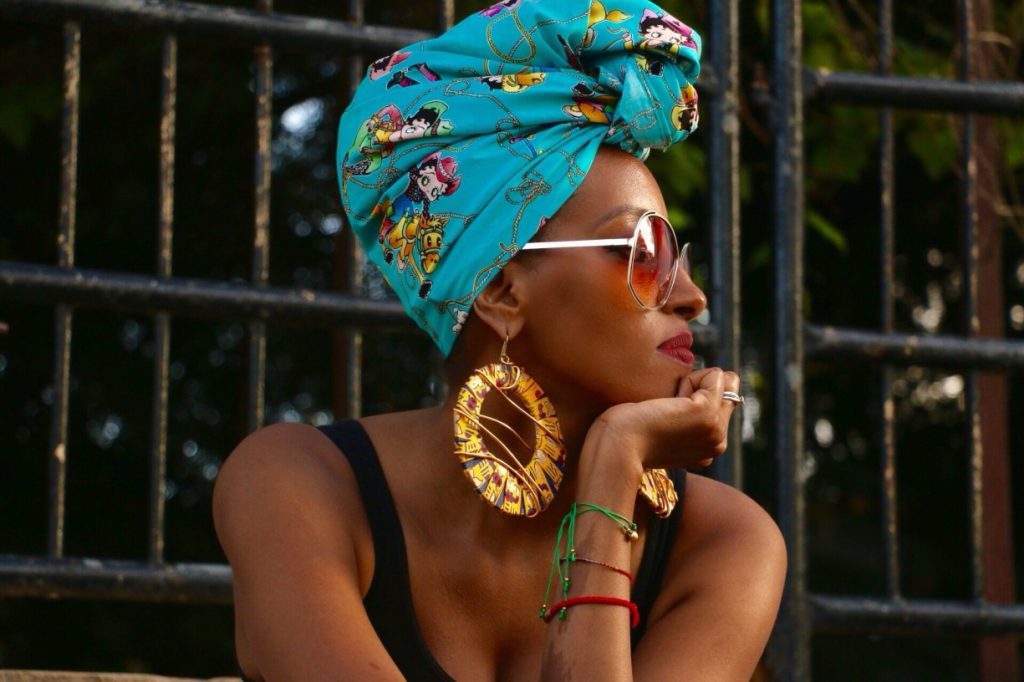 'I believe in the concept of giving back', Dina says. 'Also on the business field. I really believe that you should do that: give back, do something for someone. In the past I did something for refugee children. When I heard about Bulungi from Nadya, I immediately knew that I really wanted to mean something for these children.' Nadya, the cousin of Dina, was an ambassador for Bulungi and raised an amazing amount of money through Pifworld. Dina: 'I immediately saw an opportunity to also do something for her fundraiser. So I made a design for shirts and sweaters and had them printed. Then we raffled these among the people who donated for this fundraiser. I am pleased that I could contribute to Bulungi in this way.'
Worldwide more attention
Care for children with disabilities should get a lot more attention in the world, according to Dina. 'Awareness is so important', Dina says. 'Everything starts with that. Children with disabilities get way too little attention. I find the concept of Bulungi amazing. Make a change, make a difference, that is exactly what Bulungi does!' The 43-year old designer has plans to move to Milan and, once there, wants to let the clothing she designed produced, with original African fabrics. 'Who knows maybe we can also meet each other', she laughs. 'I would really love to meet you, and especially Merette. And yes, I also would like to do something for Bulungi in the future again!'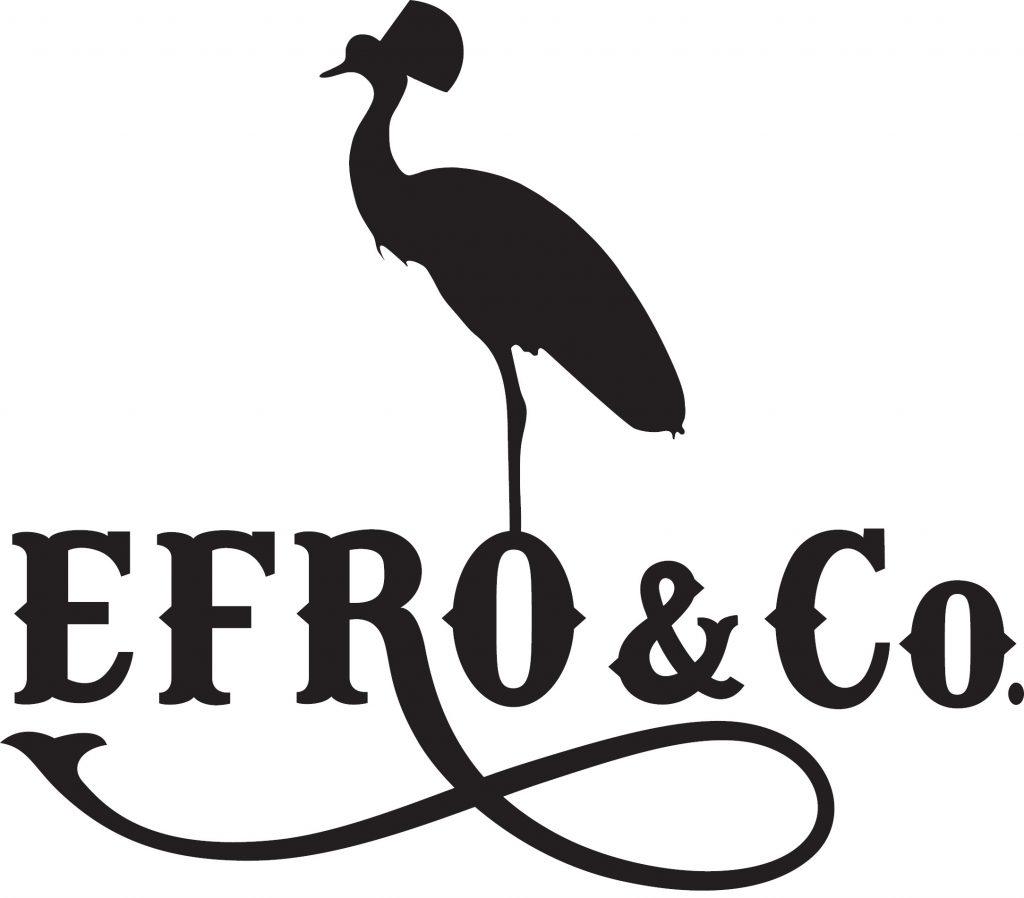 Wanna know more about Efro & Co? Take a look at our website.